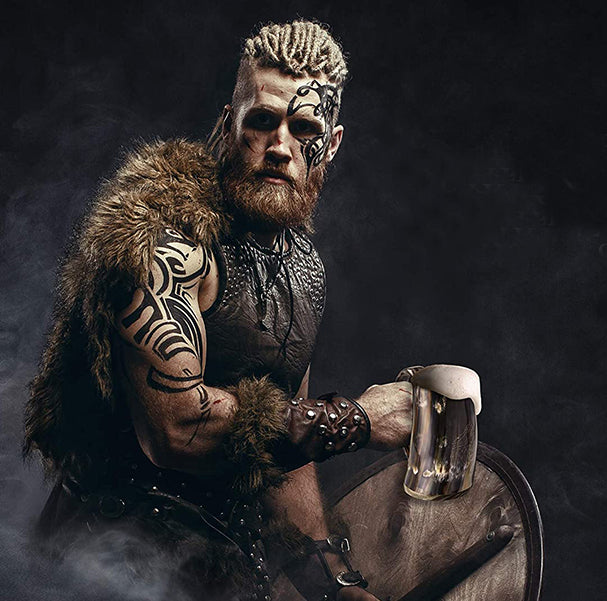 Explore the Viking Culture with authentic products
Welcome to Viking Culture! We are an online store that offers you access to some of the coolest Viking-inspired products that you can find on the market. Vikings have always been an interesting culture, and everyone is interested in their amazing history and customs. We see numerous movies, TV shows, books and games on the Viking topic, and we are always impressed with just how amazing Vikings really were hundreds and hundreds of years ago.
Why did we focus on the Viking culture?
Our focus with Viking Culture is to help bring you back in time with authentic, high quality Viking products. These really help push the boundaries when it comes to value and authenticity. As a family-owned business from New York, our primary focus is to help you access amazing products that really help bring in the true power of Vikings and show it off in an amazing manner.
Amazing Viking-inspired products!
When you think about Vikings, you immediately connect them with axes, power, beer and strength. Our store provides you with some of the coolest mugs and axes, horns, mugs and anything you would need to feel and look like a Viking. These products are created by following authentic designs, and they will really bring in that Viking look in ways you would not imagine beforehand.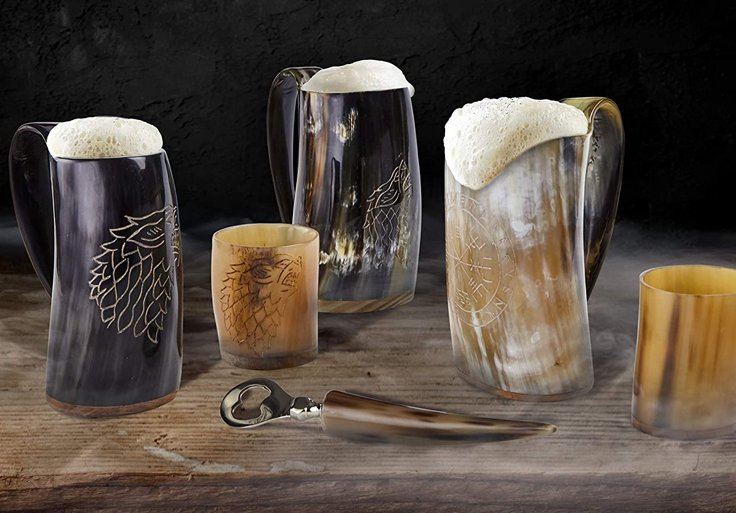 New products added to the store all the time
What makes Viking Culture unique is that we are always bringing in new Viking themed products. On top of that, we have a variety of different products to choose from and we push the boundaries when it comes to value and quality. It's important for us to bring you the value and results you expect, all while making the experience as rewarding as possible.
If you want outstanding Viking-inspired products, don't hesitate and give us a shot. We sell some of the most interesting, authentic Viking items and you will be incredibly impressed with their quality and attention to detail. Give us a try today and immerse yourself into the Viking Culture!